Integrity tested
with IE, FF, NS
web browsers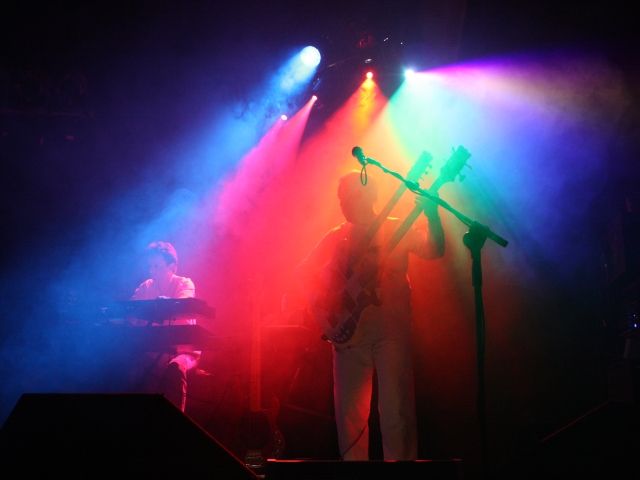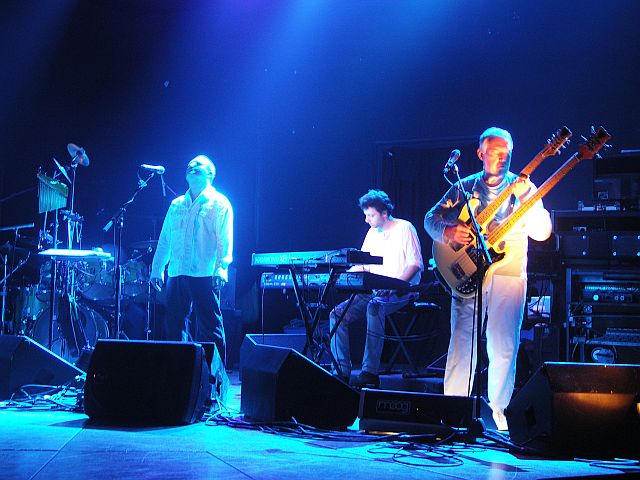 Classic 1970s Genesis performed live with a spectacular light show
G2 Definitive Genesis play Genesis music from across the 1970s, tending towards the 4 man era. Peter Gabriel had just left the band, a relatively unknown Phil Collins stepped up to the microphone. Take a little trip back....
What's New:
New Gigs Booked: We've now sorting out our autumn 2017 schedule. Agreed dates so far are Bath, Farnham, Tavistock and Peterborough, with Clitheroe and Sevenoaks in the pipeline. We're working on other venues, as well as scheduling spring 2018! Details can now be found on the Show Dates page.
Photographs: We badly need some updated photos of the band, particularly full group shots with Jamie, for the website and other promotional materials. If you've taken some good hi-resolution shots at shows in the last year, or could do so at one of our forthcoming dates, please send us an email at g2bandinfo@gmail.com.