Integrity tested
with IE, FF, NS
web browsers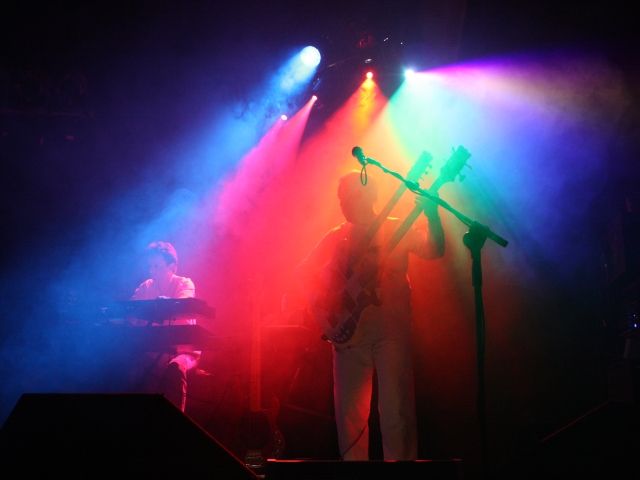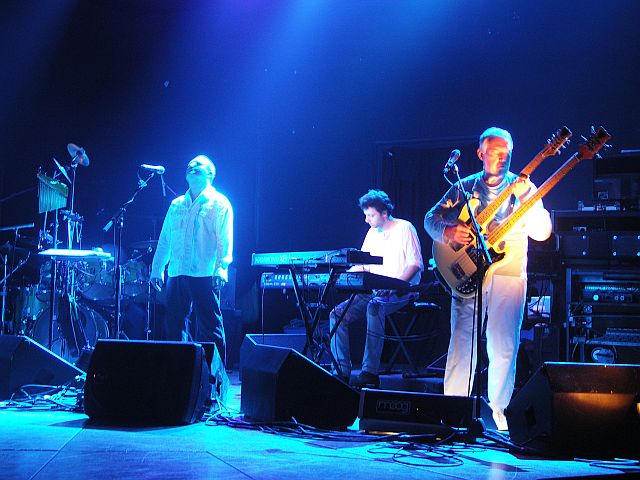 Classic 1970s Genesis performed live with a spectacular light show
G2 Definitive Genesis play Genesis music from across the 1970s, tending towards the 4 man era. Peter Gabriel had just left the band, a relatively unknown Phil Collins stepped up to the microphone. Take a little trip back....
What's New:
New Gigs Booked: We've just confirmed our 2017 Stables dates and a return to The Maddermarket in Norwich. Along with The Robin 2 in Bilston, The Gulbenkian in Canterbury and The Harlequin in Redhill details can now be found on the Show Dates page.
Merchandise: Following a break for Holidays in June, all items in stock can now be shipped (not just the DVD).