Integrity tested
with IE, FF, NS
web browsers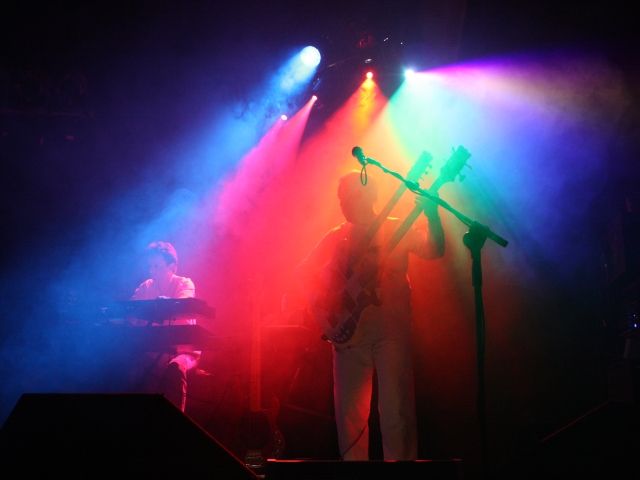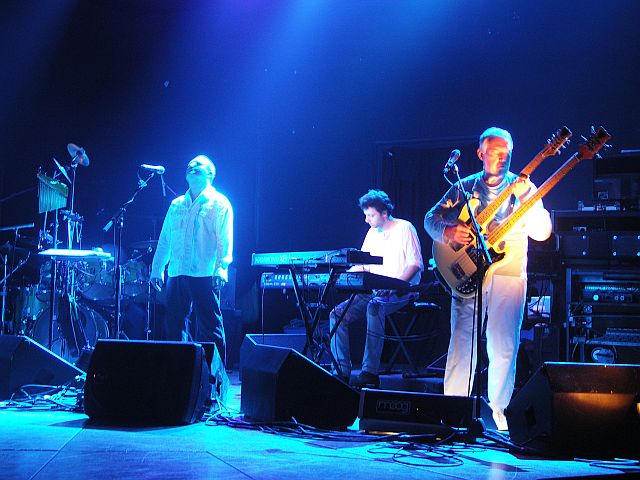 Classic 1970s Genesis performed live with a spectacular light show
G2 Definitive Genesis play Genesis music from across the 1970s, tending towards the 4 man era. Peter Gabriel had just left the band, a relatively unknown Phil Collins stepped up to the microphone. Take a little trip back....
Band News: Our latest mailshot - G2 Update August 2017 - has just been issued. It contains important information about our shows this autumn and the long term future of the band. If you're not on out mailing list already, please go to the Contact page (where you can also find previous G2 Updates) to sign up.
Merchandise: We have restocked with DVDs, not just 2014's '3 Nights Live' shows but also 2003's 'Live At Camberley'. They are now available on the Merchandise page on our website, and included in a bunch of discounted bundles.
Autumn Tour: All our autumn shows are on sale now. For details see the Show Dates page. Please spread the word!
Brand New Venues: We get lots of requests to play in new venues, and we're delighted to announce that we're scheduled to play at The Glee, Nottingham and The Elgiva, Chesham this autumn, and are well on the way to confirming a date at The Met, Bury next spring. Nottingham and Chesham are already on sale. We hope you'll come and support us for these debut gigs, and that they'll become regulars from now on.
Photographs: We badly need some updated photos of the band, particularly full group shots with Jamie, for the website and other promotional materials. If you've taken some good hi-resolution shots at shows in the last year, or could do so at one of our forthcoming dates, please send us an email at g2bandinfo@gmail.com.